The Harvest is Plentiful.... but Every City Movement needs more Laborers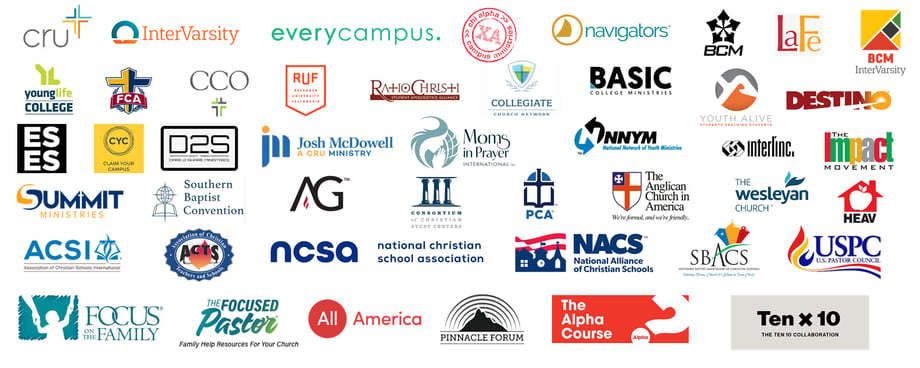 In addition to national mobilization through digital advertising and channel partners like denominations, ministries, homeschool movements and Christian schools, city movements help pastors share with pastors and leaders with leaders. See initial movements below:
Getting Started in your City.
We would love to talk with you about starting a movement in your city or helping to accelerate one that has begun. Your contacts will help us connect with others so that pastor shares with pastor, Christian Schools with others, and city leaders see this as a way to help their region. Below is a set of pages to view for cities with emerging movements you can assist:
Every Student Sent Overview
City-wide movements understand that the harvest is plentiful, but they need more laborers. Every Student Sent can reverse the 70% loss and multiply laborers to transform culture - as it becomes normal for all students to prepare and connect. ESS is connecting with city movements around the nation. Learn how this process can help your current work. Also see Financial Acceleration for your city.
Kevin Palau on Every Student Sent
See how Every Student Sent specifically helps:
Student Video
A student movement of disciples making disciples. Every Student Sent is a national movement and a free and community-based platform to connect high school students to existing ministries, churches, and each other in order to propel them towards Gospel-centered mission as they navigate and engage culture during college. See this 1 min student video.
Every Student Sent is also a Social Network
With the look, function, and feel of Facebook, ESS is it's own national social network for high school through college and beyond. It's free from intervention from big tech or other influences, and is a safe and dedicated space so that students can prepare for and arrive on the college campus already with a set of friends, leaders, and mentors they know.