Reverse the Loss | Transform Universities | Impact the Marketplace

Every year roughly 70% of youth group grads in San Diego fall away from the faith because of what happens during the first days on campus. We lose the potential they have to transform universities and help our city. This year can be different!
Ministries and churches across the nation are part of this movement to help every student be prepared to know their career purpose, multiply disciples, and change culture on the campus. Now we are building the transition to the marketplace. Studies range from 35% to 59% who don't find fellowship.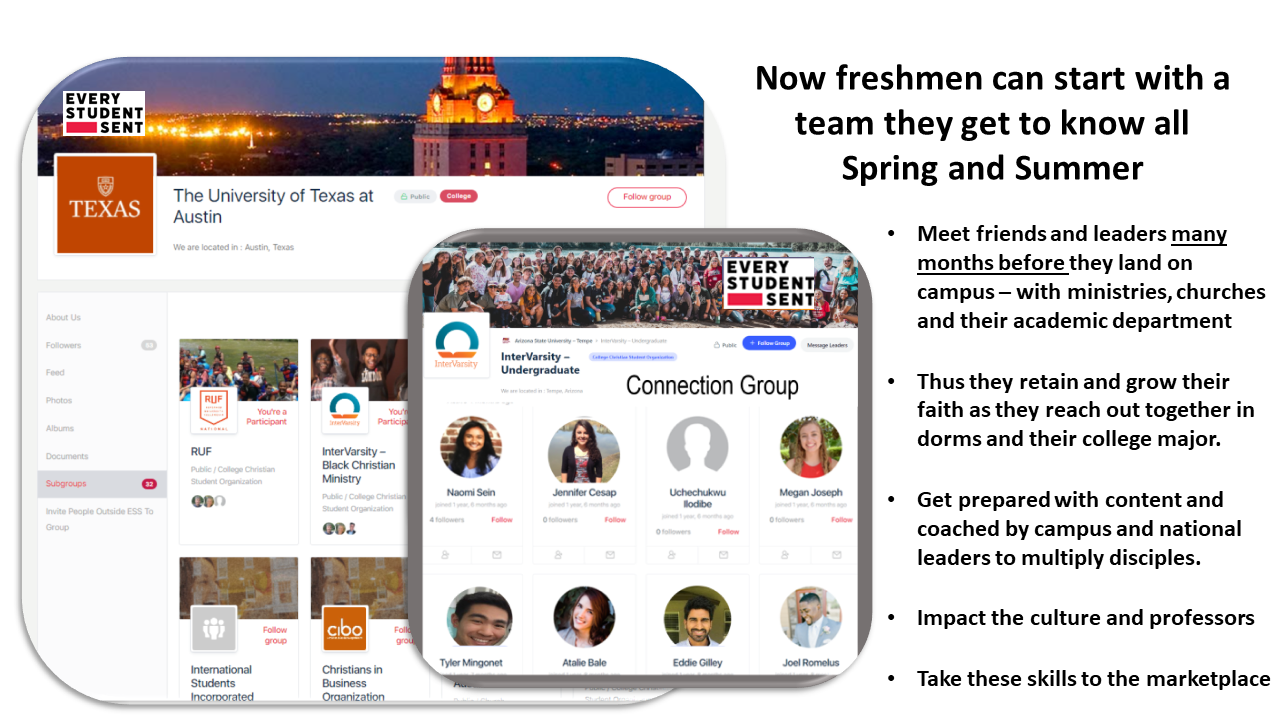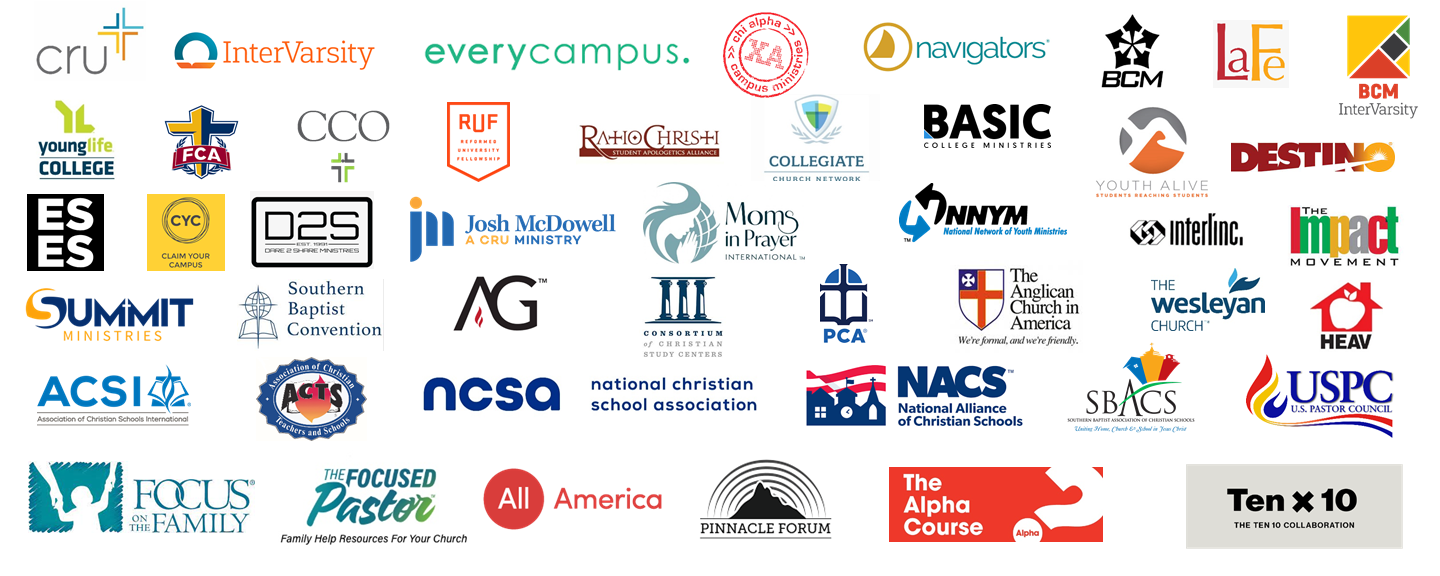 The ESS National Coalition
Helping spread the word in San Diego

See simple steps you can take:
Ronnie Floyd - Southern Baptist Convention Exec Dir
YWAM Circuit Riders - Huntington Beach
No student left behind.
Preserving and Equipping the Class of '23 - The Timeline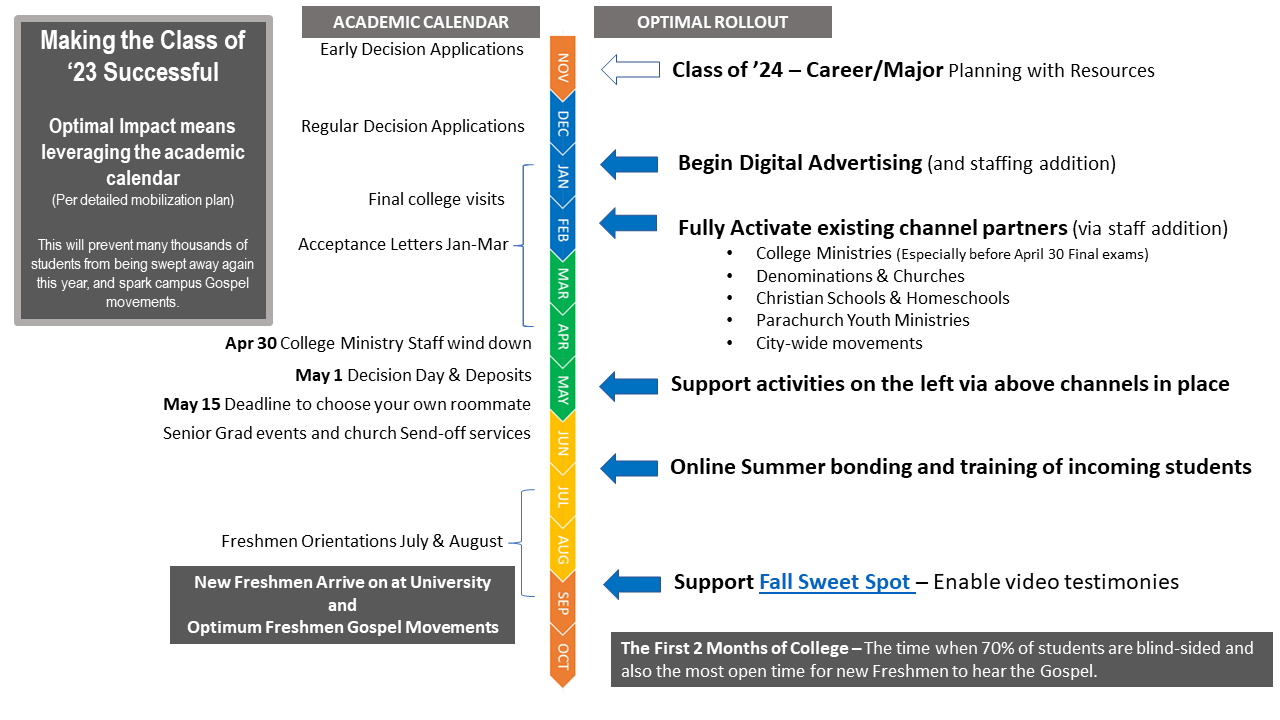 Please share this good news with other ministry and business leaders so more students can thrive and fewer parents grieve over their wayward children.
We can answer questions or help you spread the news in San Diego:
Contact John Decker below:
See How ESS ties to Research from DFW, Barna, Fuller Youth, etc