See the Social Platform in 60 Seconds
Imagine

helping every family in your city to

reverse the 70% high school to college faith drop-off,

while greatly multiplying the number of disciple makers on university campus and into your city. Just pick your area of interest below to help your church, city, and friends accelerate this national movement!
No student left behind.

Together we will soon make it normal for all students to be prepared and join an online community of friends and leaders many months before college, all headed to their future university. They will be ready to multiply new freshmen disciples during the first semester when they are most open to new friends, new ideas, and the Gospel.
Purpose, Career, and Major.
High School students receive help to learn their purpose, and a fitting career and major. Then they become part of a missional community within their academic department where they learn to influence culture there and eventually in the workplace.
Learn more

via the contact form at the end.
Meet other leaders

who want to see the youth in America succeed in our new LinkedIn group.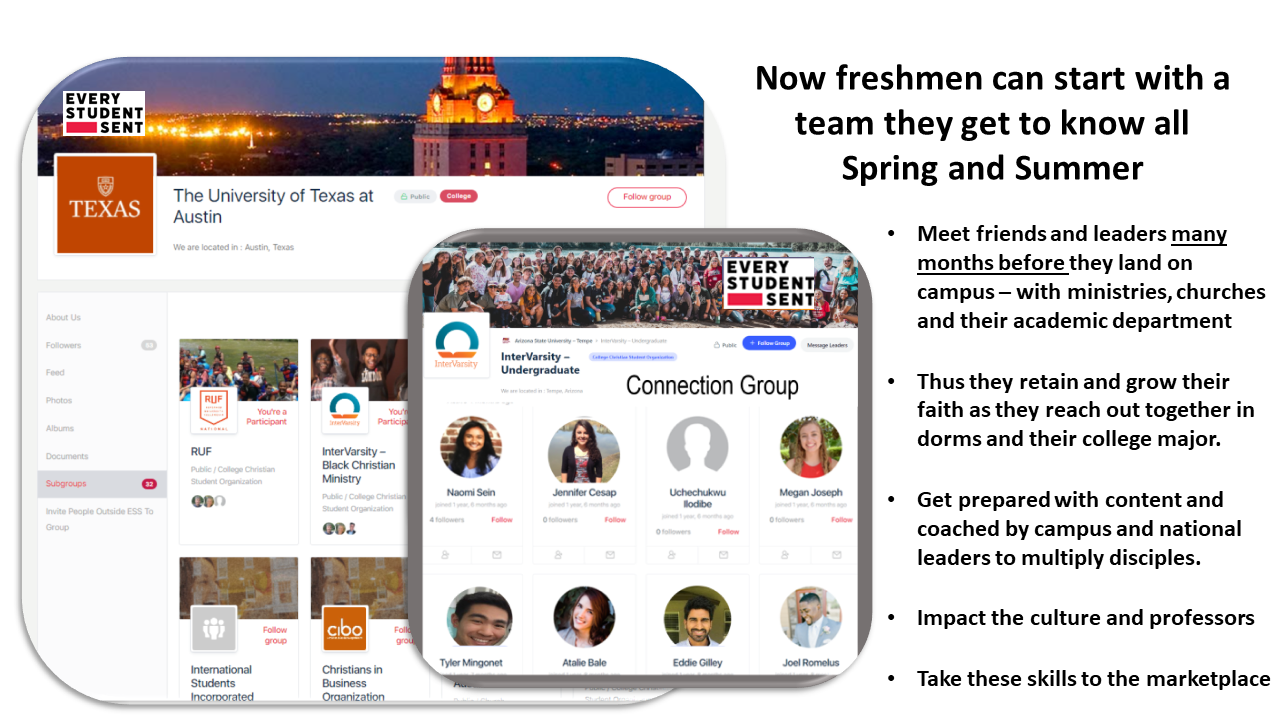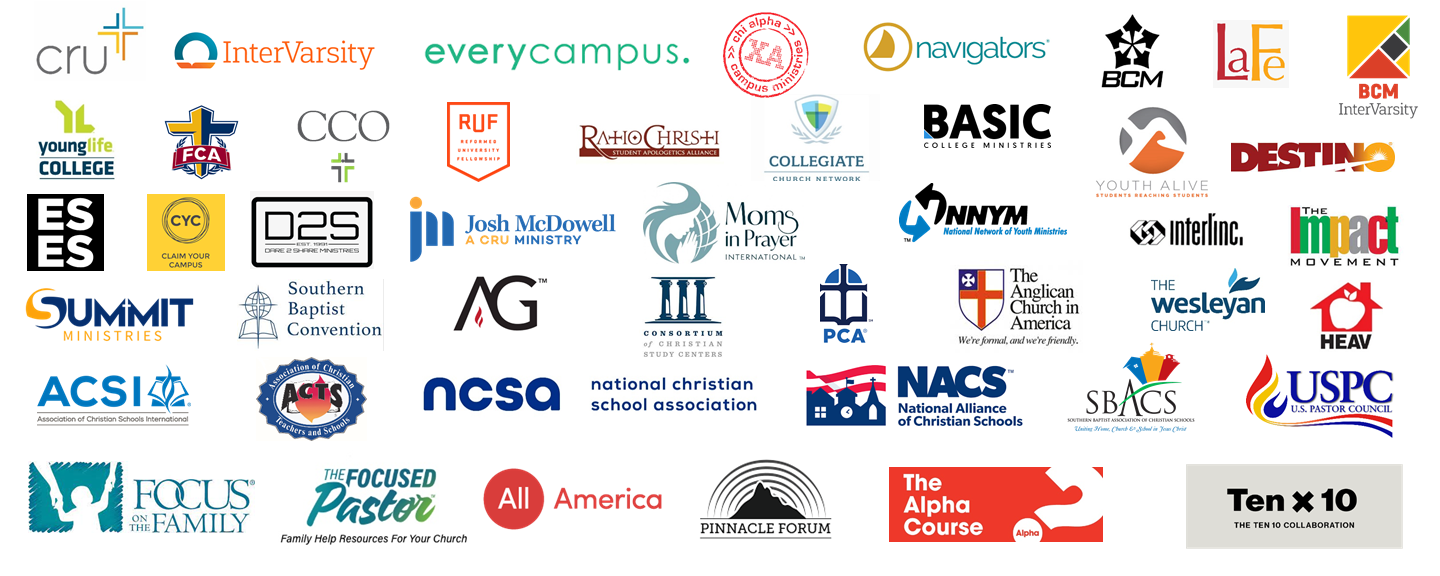 As the awareness of Every Student Sent is expanding around the nation, check out these four cities working to connect every college-bound student!
To learn more or arrange an introductory Zoom call please contact us: