Introducing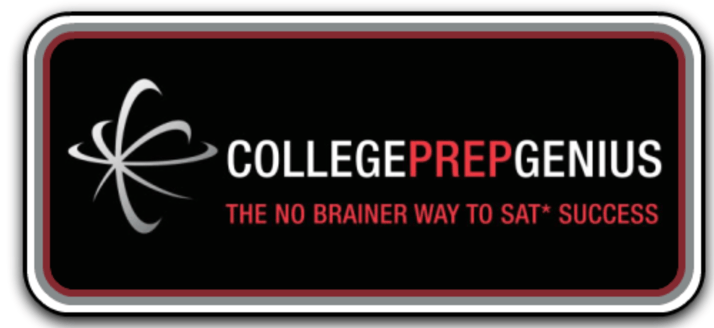 Every Student Sent is pleased to collaborate with College Prep Genius, because we have the same mission: enable students with college success by helping them grow their faith AND graduate college without a crippling amount of college debt! Student debt will hamper this generation of students from being the leaders we need in culture. It hinders marriages, delays home purchases, and prevents students from working in ministries.
Good SAT/ACT scores produce much larger scholarships. College Prep Genius has helped over 35,000 students receive better scores and has effectively served families, churches, homeschool associations and Christian schools since 2004.
Join this new ESS College Prep Genius group and network with other Christian families working on test prep and other areas of college planning!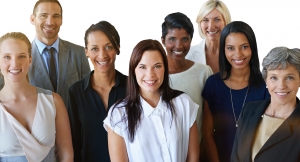 ESS College Prep Genius Parent Group
College Prep Genius is affordable. Due to it's innovative approach for teaching test taking reasoning, the cost per student can be as low as $139.
Daughter ended up with $108K scholarship
Scored 99th percentile - free room, board, tuition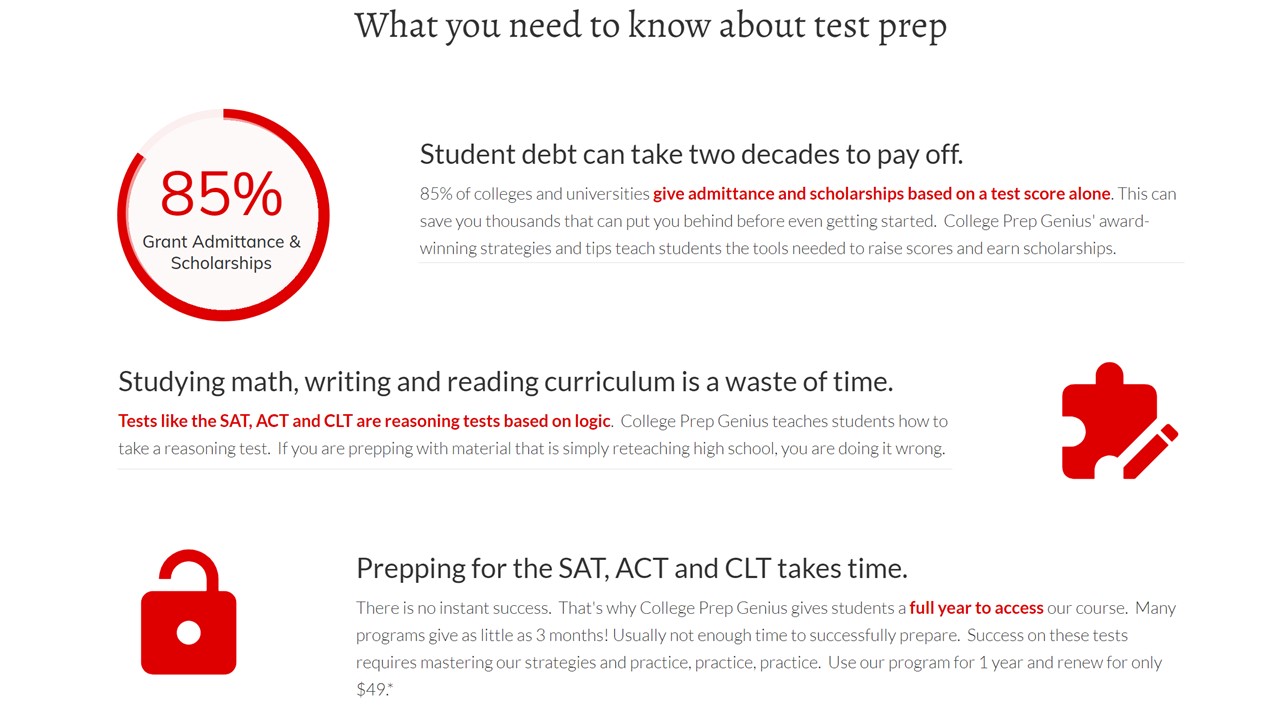 Now with good scores...
Increase your scholarships even further!
Good scores produce scholarships. College Assistance Plus partners with College Prep Genius to increase these scholarships further as described in Crown Moneywise and the New York Times. Check out Appeals for Seniors and College Prep for Juniors at $99/mo, cancel any time. Read about how College Assistance Plus, Crown Financial, and College Prep Genius work together

No student left behind. Let's spread the word so that
No student starts college alone,
The 70% faith drop-off is reversed,
And the student debt crisis is history in your church or school.
Log on to Every Student Sent and spread the word..... and meet other families in the ESS College Prep Genius group!