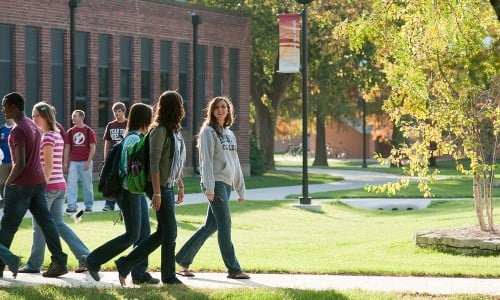 Right direction and right major to choose the right college!

Living by Design. What if you find a sense of your purpose and a career that will let you live this out with excitement - along with practical guidance on what jobs are available today and tomorrow? How will God's Kingdom and Gospel movement be enhanced when students find their purpose? See below how parents, pastors, and teachers can help.

The Three Pillars of College Success
Connecting before college ends the 70% faith drop-off & empowers.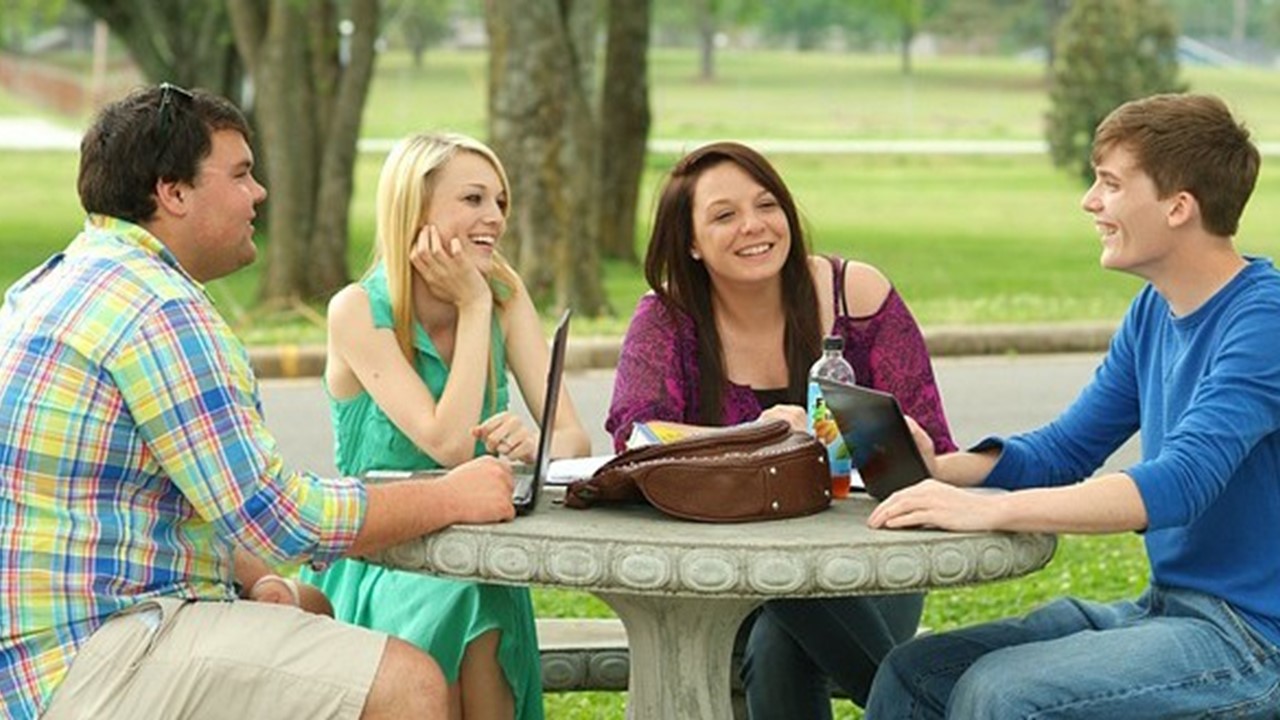 Finding calling, career, and major drives purpose and college selection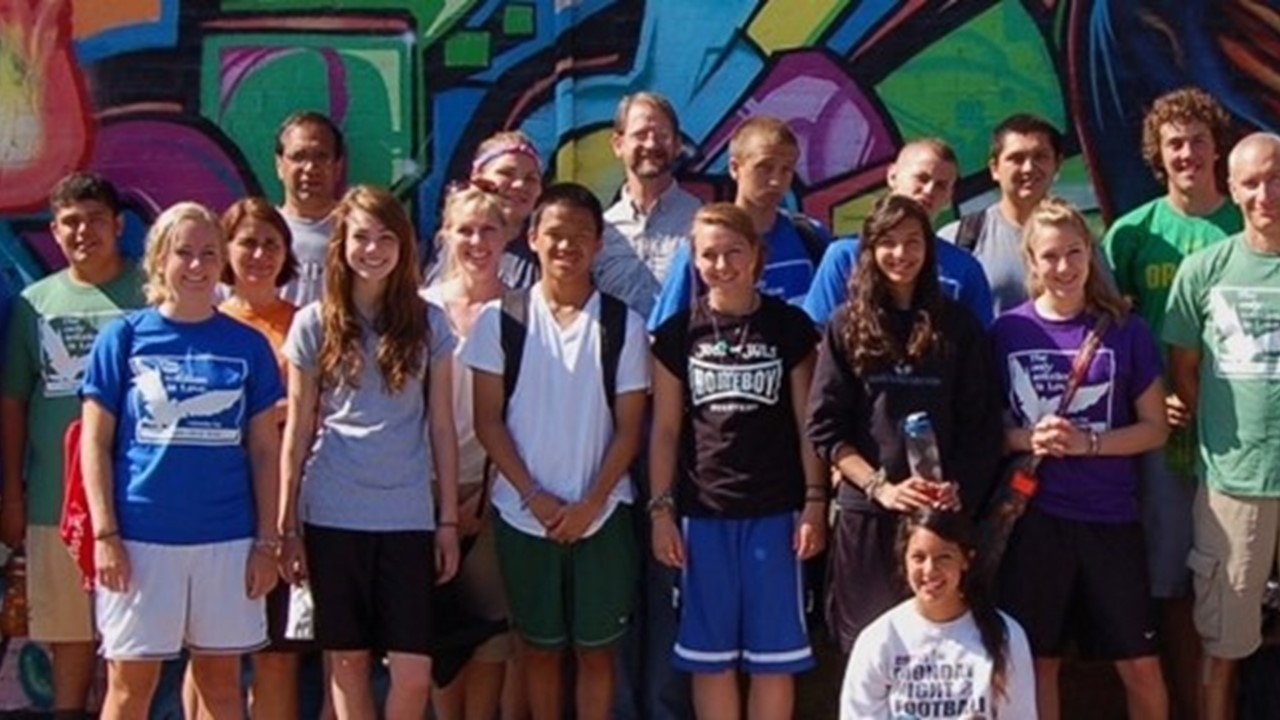 SEE BELOW
Reduce college cost regardless of family income.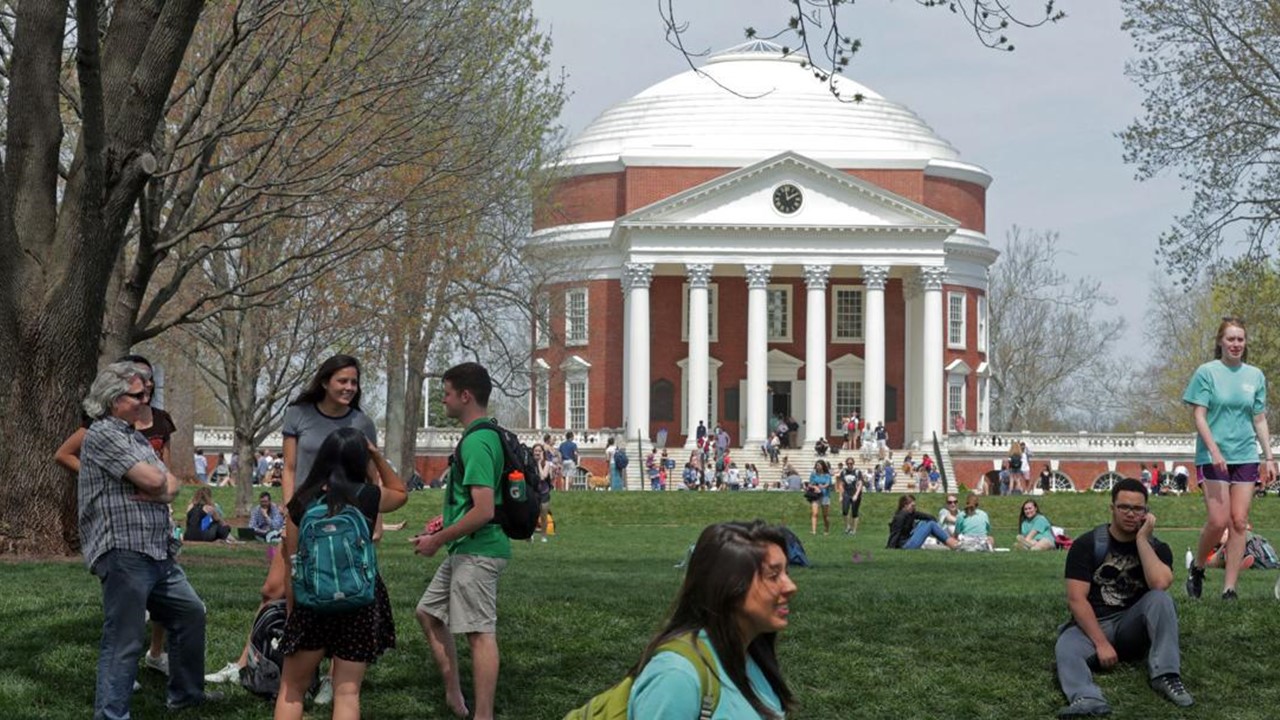 A Forbes Study showed that 71% of employees feel they made a wrong career choice. Starting college with the wrong major and career direction can lead to:
Too many major changes and taking the typical 5.5 years to get an undergraduate degree – at a higher cost!
Transferring colleges and losing credits
Emerging from college without employment or a practical plan. Over half of graduates are not working or are in jobs that don't require a degree!
The number one college regret is choosing the wrong major
To network with other parents, and hear about events, follow the College Planning Collaboration Group.
.

Career Direct has provided Every Student Sent with special Consultants with years of expertise in working with high school and college students!
See below to get started today
Unlock Your Potential To Do More and Be More
Discover Your Unique Design and Learn How To Thrive In It!
Career Direct is a unique, online assessment along with Zoom meetings with a personal counselor designed to help you maximize your God-given talents and abilities . More than a simple career test, four critical areas are analyzed to give you a deeper understanding of how God has wired you. It is the only assessment that focuses on Skills, Values, Interests, and Personality.

Developed over a period of 10 years, and successfully evaluated by more than 150,000+ adults and students worldwide, Career Direct has been tested and validated to help you with both occupational and educational choices.
Maximize your God-given talents and abilities
Enjoy job and life satisfaction by choosing the right career field
Choose the college major that fits YOU!
Available in multiple languages
How to get started
A student can take the assessment and then receive two hours of one-on-one Zoom meetings with your personal counselor. We will introduce you to a Career Direct consultant to discuss..
Here is the process:
A student takes the online assessment (about an hour)
Schedule a two-hour video consultation together with student and parents. Career Direct has provided Every Student Sent with top counselors experienced with high school and college students.
Take the results and continue to explore careers and majors with a set of tool we provide you with.
To get started or learn more about Career Direct, contact John Decker below or visit our Career Direct partner Vision Resourcing Group: