Intro to Every Student Sent (1 min)
Jordan Biere - Alpha Youth Director about ESS
Alpha and Every Student Sent
What a great combination!
Every Student Sent is all about gathering, preparing, and connecting high schools students so they are equipped to share the Gospel starting from their first month on campus, when non-Christians are so especially open to new ideas and new friends. Check out the Student Page and 1-min video.
Alpha is all about equipping high school and college students with relational tools to explore faith in an open and inviting conversational environment.
Now High School students can experience leading Youth Alpha, so you are ready to hit the ground running with the Alpha Film Series in your dorms or over Zoom!
Current college students can use the Alpha Film Series all through college to create campus-wide Gospel Movements! Click the images below for the Alpha websites:
Sample first University video
Will you be at the 2022 Alpha Conference in Phoenix?
Meet up with Every Student Sent director John Decker there!
How to get started:
Log onto

www.EveryStudentSent.org as a high school student, college student, or leader. Follow some ministry groups and perspective colleges.

Review Student Page.

Follow the ESS Alpha User Group and interact with and invite friends.
Check out the two above Alpha High School and Film Series sites, register, and learn about Alpha.
Experience Youth Alpha over Zoom in your church, school, home or city.
Connect this Spring and Summer with other incoming students via ESS going to your university and determine when and where you want to start your first Alpha in the Fall.
Enjoy, grow, bring Jesus to others, and spread the good news!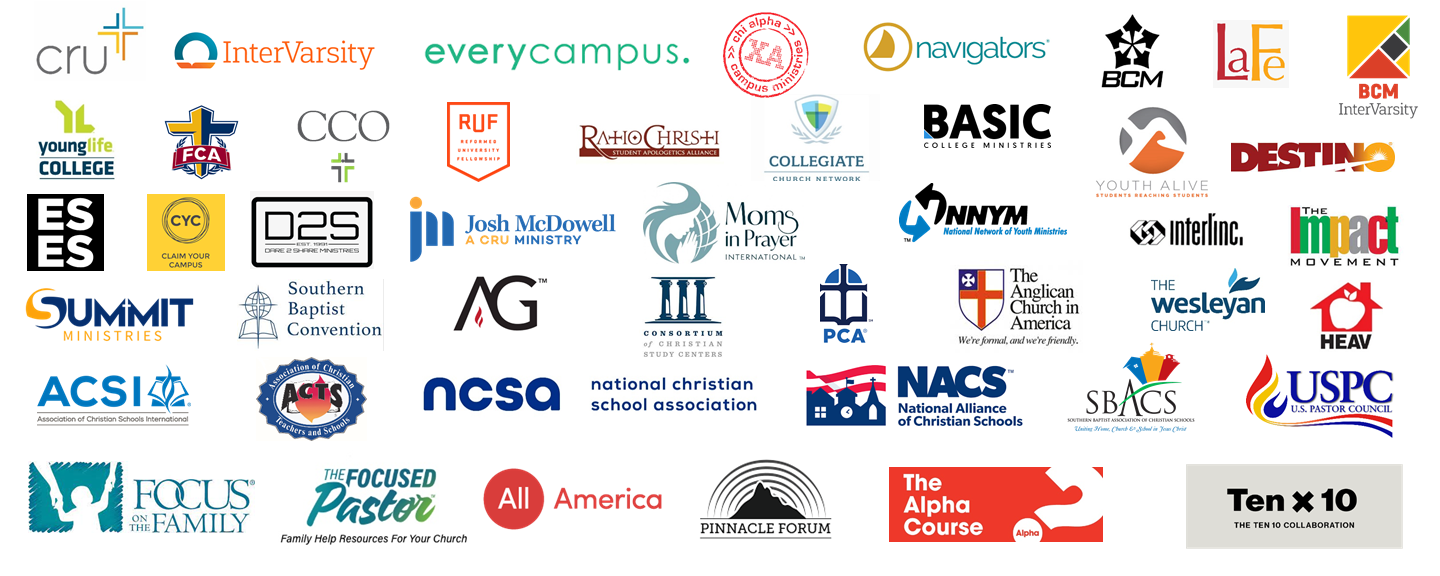 Next:
Follow these groups, invite your friends, share about Alpha

Also Your own high school group! When you register, you pick your high school in your profile. Search for it in the search bar and see who else is there and invite your friends. You can edit your Profile in "My Sent Hub".

This is another community to run Alpha over Zoom with!
Thrive Student Group
Connect with other students, watch Thrive videos, and talk about what God is doing today on college campuses and high schools.
Alpha Student Group
Connect with other students, who have experienced or are interested in Alpha. Find out where they are toing to college and make friends!