Come any Thursday. You can come to as many or as few Thursdays as you want. We'd love to encourage and help you. Join us live via web conference to chat with us and others. RSVP to let us know you're coming and then login to Every Student Sent on Thursdays at 3pm.
When: Every Thursday at 3pm Pacific/5pm Central/6pm Eastern
What: Erik Fish and Jeremy Story, creators of The Thrive Course, do Q and A with you and others about how to live on mission and help others become disciples of Jesus. Feel free to also bring any questions that have come up as you take the Thrive Course. We'll also share some encouraging teaching and have guests who will stop by to share their personal stories of mission in the midst of their everyday lives, hobbies, passions, jobs and schools.
RSVP Today. Join for one Thursday or all of them. Your choice.
What is Every Student Sent?
Every Student Sent is a unique community-based platform with a vision of connecting students to existing ministries, churches, and each other in order to propel them towards Gospel-centered mission as they navigate and engage culture during college.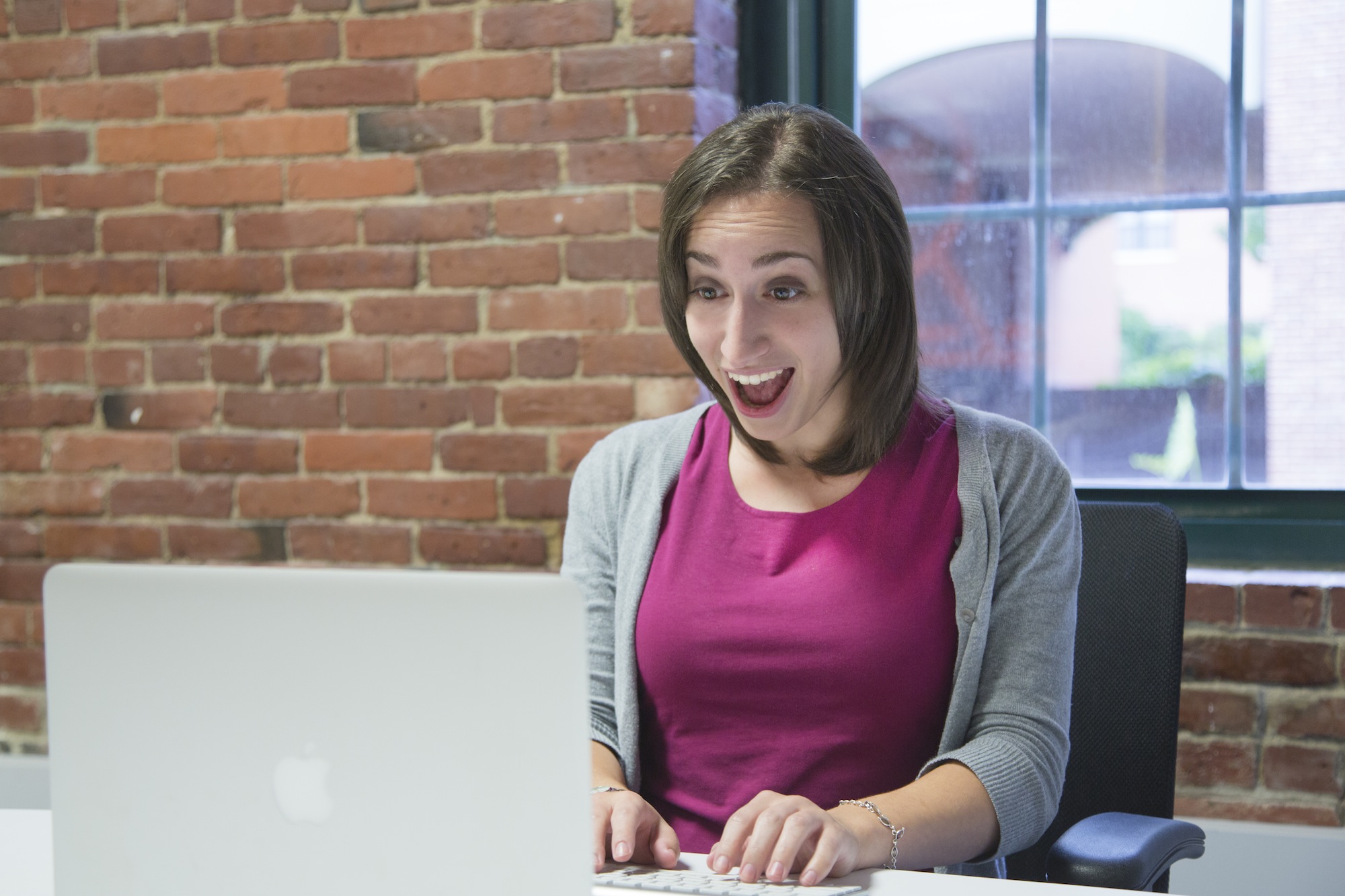 What is The Thrive Course?
One of the things you can do on Every Student Sent is take online courses with your friends or by yourself. The Thrive Course is a free and fun foundational course in Every Student Sent that helps you learn how to embed yourself in secular places and thrive as a person who makes disciples of Jesus who then help others become disciples of Jesus. Want to know how to influence your social, school and work circles with the message and presence of Jesus? Interested in what it means to lie your faith outside the walls of a church? This is the course for you.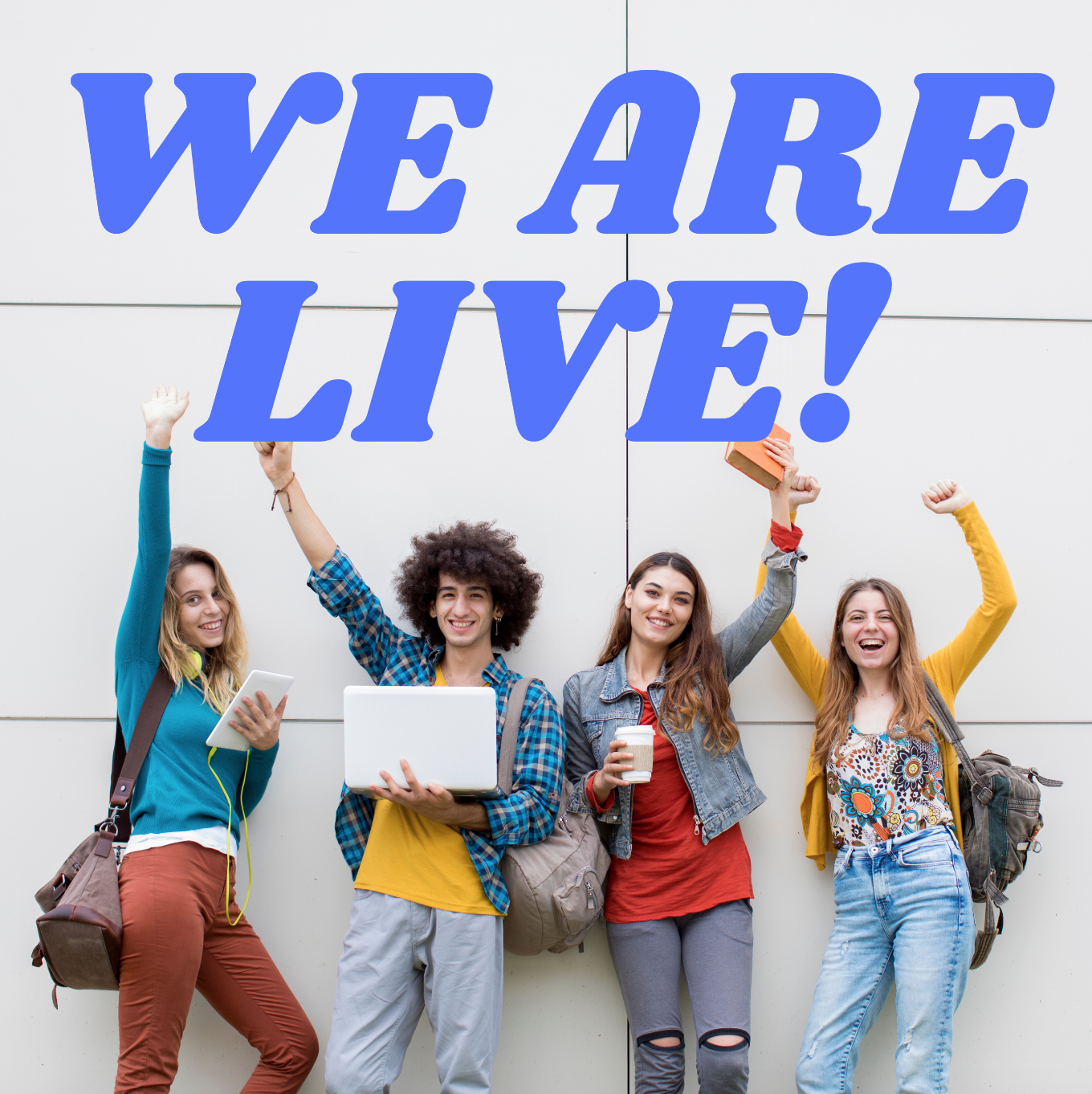 Do I have to be taking The Thrive Course to participate in the video call?
No, anyone is welcome. We do encourage you to go start the course if you haven't or perhaps coming to a live session is the place to start for you. We hope after you come you will consider going through the Thrive Course.