Every Teen Prepared and Connected to College Ministries and Churches
Reversing the 70% College faith drop-off

See Rochester College Ministries & Churches Below

Every Student Sent is a national movement and a free and unique community-based platform to connect high school students to existing ministries, churches, and each other in order to propel them towards Gospel-centered mission as they navigate and engage culture during college. The result? Churches have seen the 70% faith drop off reversed & College freshmen movements catalyzed. ESS helps pastors do what they are already called to do.
See this recent call to action from Josh McDowell.
See how Every Student Sent helps Rochester area:
How Pastors can help their Church:
Share the Leaders and Student Videos. Follow the 5 Steps on the Church Page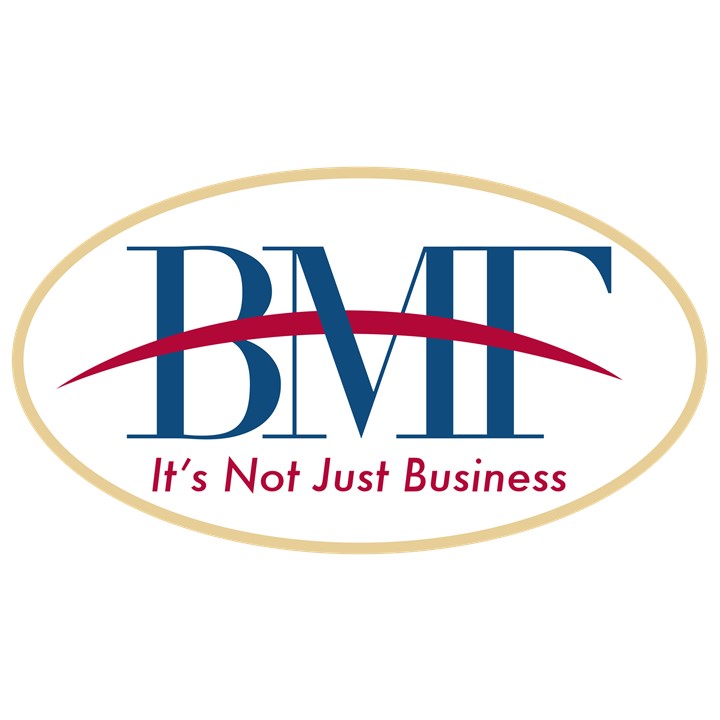 Bill Keith
- President, Business Men's Fellowship
"The Christian business community wants to see cultural change in our cities, and substantially increasing the number of world-changing Christian college grads through Every Student Sent is the best way I know to do that."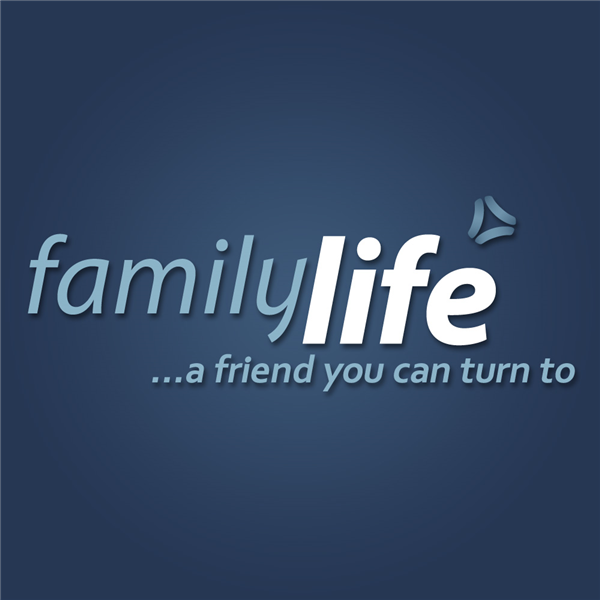 Rick Snavely, CEO -Family Life Network Radio - Every Student Sent's concept in working with parents and new college students to connect these students to resources that will help them to continue with their faith in Christ on the college campus is an idea we can totally support and encourage others to do the same.

Multiplying youth & college grad disciples in Greater Rochester
Every Student Sent is a national movement of ministries, denominations, schools, Christian schools, and homeschool associations. What can our cities look like if we reverse the 70% college faith drop-off, double active Christian freshmen, multiply over 4 years, and graduate triple the number world changing college graduates ready to change culture in their sphere!
Rochester 2021 goals:
Connect every high school student

to college ministries/churches across the nation
Catalyze freshmen to freshmen awakenings at MCC, RIT, U of R, St. John Fisher, and others
Create maturing and multiplying disciples via connections and content from ESS and national ministries.

This reverses

the 70% faith drop-off and empowers students to reach their friends
Help every student find their calling, major and career and with minimum debt - to impact society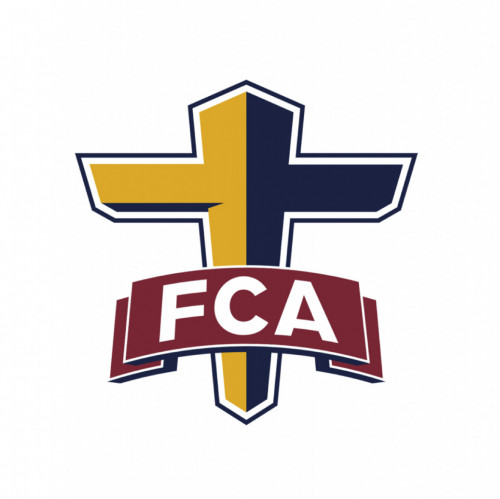 Dave Parks, Fellowship of Christian Athletes - As young adults leave their homes and step onto college campuses across the nation, their lives dramatically change. Typically, the parental check-ins and adult mentors that have been such an important part of their lives to this point, are no longer there to spur them on in their faith journey. Every Student Sent is so vital because it helps students to establish new relationships in these areas that will continue to foster their Christian growth.
Area churches & ministries connecting incoming students
Click each image to interact
If your church or ministry serves a local campus, reach out to us about being added to Every Student Sent to attract incoming students. Every church and school can use the platform to prepare and send their students locally and to any university in the nation..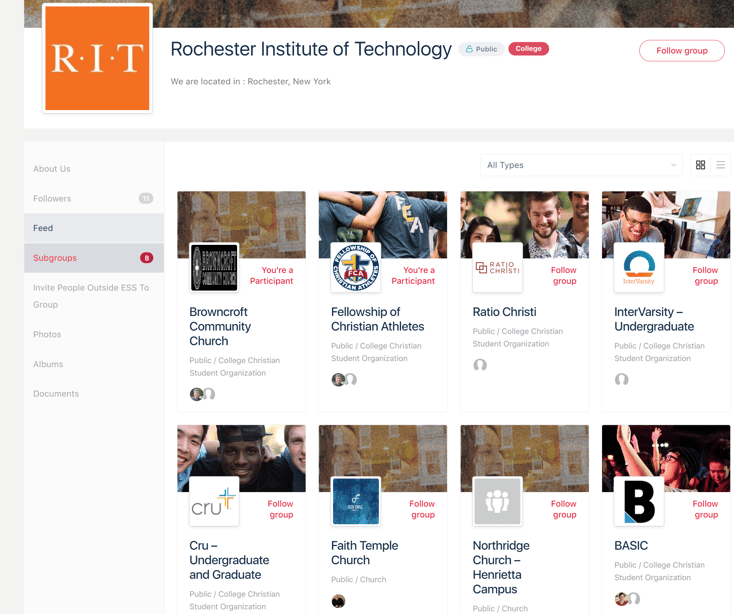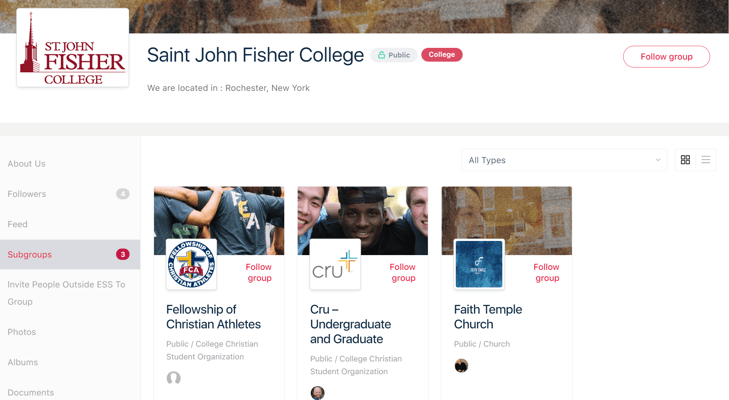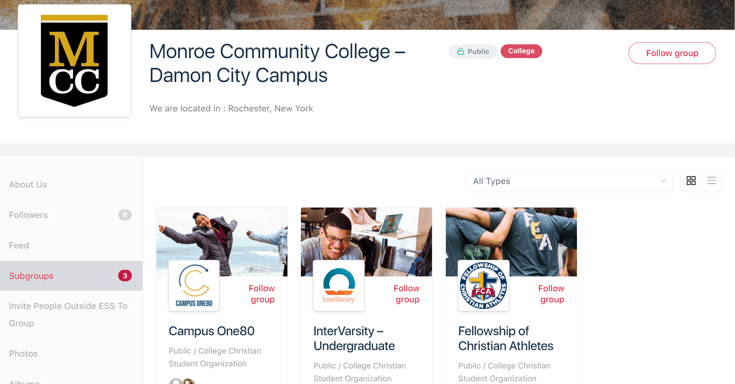 Other ministries, schools, and churches preparing students with ESS

Every Student is also a Social Network
With the look and feel of Facebook