DISCIPLES MAKING DISCIPLES
an image you can copy and post or email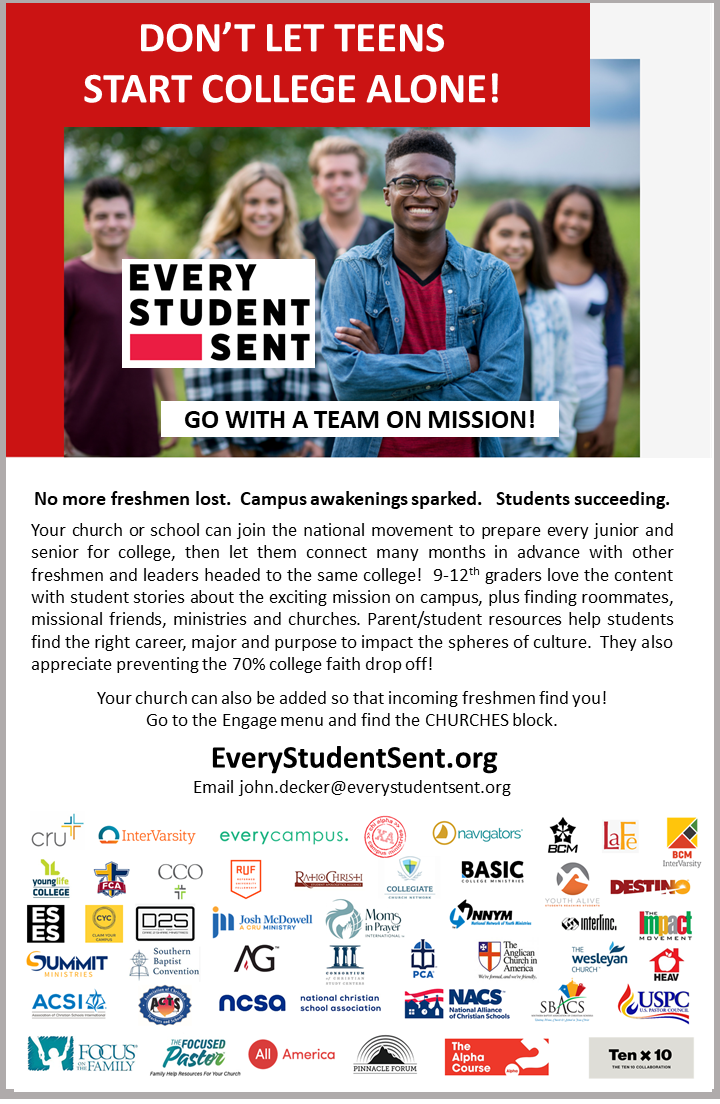 Every Teen Prepared and Connected before they head to College
Every Student Sent is a national movement, to prepare and connect every student to campus ministries, churches, and other students, in an online social group so they start college already with a team of friends and ministry mentors to create disciple-making movements in their dorms and majors. See this call to action by Josh McDowell on why this is essential. What will Phoenix and Tucson look like when we reverse the 70% college faith drop-off, double active Christian freshmen, multiply over 4 years, and graduate triple the number world changing college graduates ready to change culture in their sphere! It's happening now. Everything you need to do that is here.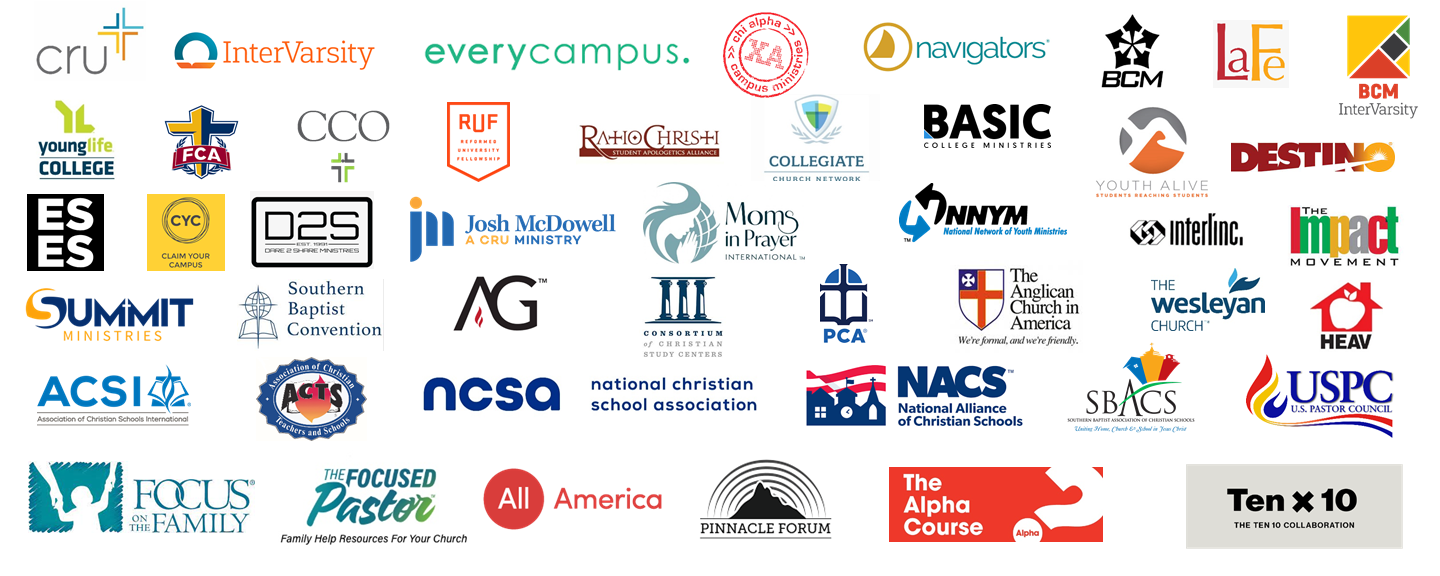 See how Every Student Sent specifically helps:
Kevin Palau on Every Student Sent
City-wide movements understand that the harvest is plentiful, but they need more laborers. Every Student Sent can reverse the 70% loss and multiply laborers to transform culture - as it becomes normal for all students to prepare and connect. The strategic benefit of equipped freshmen reaching freshmen during the first month "Sweet Spot" when non-believers are especially open is key. They are also the easiest to help them experience how to multiply disciples. See Kevin Palau in this video (recorded with our prior Campus Ministry Link name)
Every Student Sent is a national movement and a free and unique community-based platform with vision of connecting high school students to existing ministries, churches, and each other in order to propel them towards Gospel-centered mission as they navigate and engage culture during college. See www.EveryStudentSent.org.
Multiplying youth & college grad disciples in Arizona
Phoenix/Tucson 2022 goals:
Connect every high school student

to college ministries/churches across the nation
Catalyze freshmen to freshmen awakenings at area universities and community colleges
Create maturing and multiplying disciples via connections and content from ESS and national ministries.

This reverses

the 70% faith drop-off and empowers students to reach their friends
Help every student find their calling, major and career - to impact society locally and nationally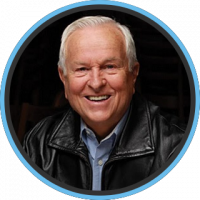 Josh McDowell
- CRU / Josh McDowell Ministry
"When Christian college freshmen are alone, their faith rarely survives in today's college environment. The good news is that when they're connected in advance to campus ministries, churches, and Christian friends, they not only survive, but thrive and impact their classmates. Every Student Sent will help parents, churches, and ministries to turn the tide so this generation can now become the leaders of tomorrow." Recent call to action from Josh.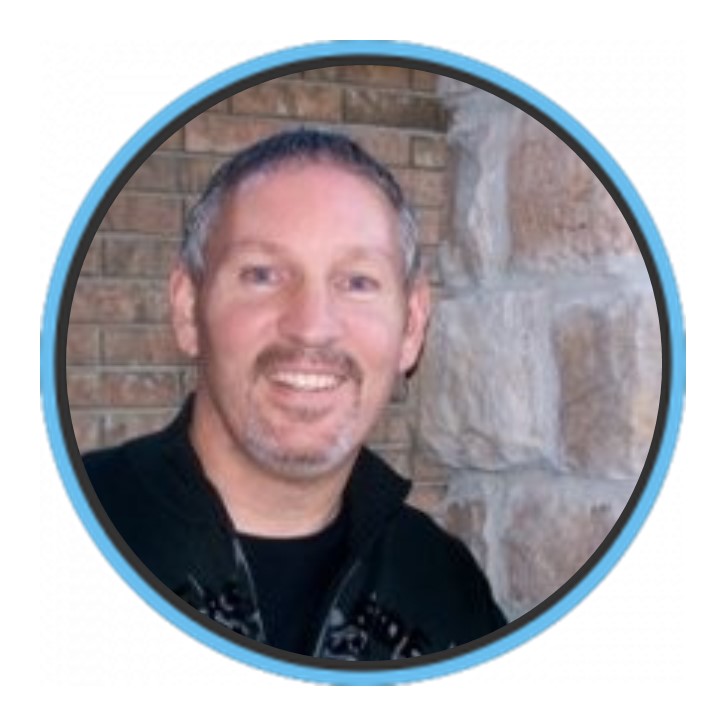 Darin Poe

- Assemblies of God Youth Ministries
"Assemblies of God Youth Ministries is excited to partner with Every Student Sent. We have the same mission - to connect every high school graduate going away to college to a campus ministry and church. ESS has the strategy and created a space to make this happen. Check out this website, register your church to participate, communicate to parents, and make sure your students sign up/ The end result will be a win for the Kingdom of God!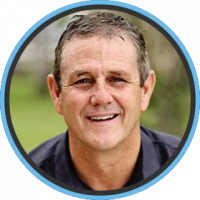 Mark Gauthier
- Exec Dir., CRU
"I want to encourage you as you think about your transition to a college campus to think about how you're going to develop spiritually. We want to encourage you to connect up with Every Student Sent. It's a resource to help you connect up with a vibrant Christian community. That will make all the difference in your life of what God has in store for you."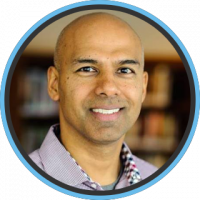 Jason Thomas
- Exec Vice President, Intervarsity
"Don't do the college experience alone. Plug into community. A great way to do that is to check out Every Student Sent for communities that already exist on your campus. Think about the university as a place God's calling you to serve and love the campus with a group of believers together. Every Student Sent is a great way to find out what God is doing there and inviting you into."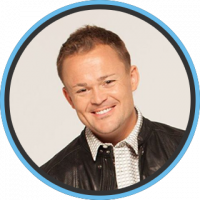 Nick Hall
- Pulse, Table Coalition, Together
"Whether you are a student heading off to college, a parent, or church leader, you need to know about Every Student Sent. While many stats talk about a generation walking away from faith once they step foot on a university campus, I believe that college can and should be some of the best days of your faith journey! For that to happen, making the right spiritual connections is crucial, and that's where Every Student Sent comes in. Hop on the site and learn about some exciting opportunities to connect with others and grow in your faith long before that first day on campus. Don't just go to college, be a change agent for Jesus!"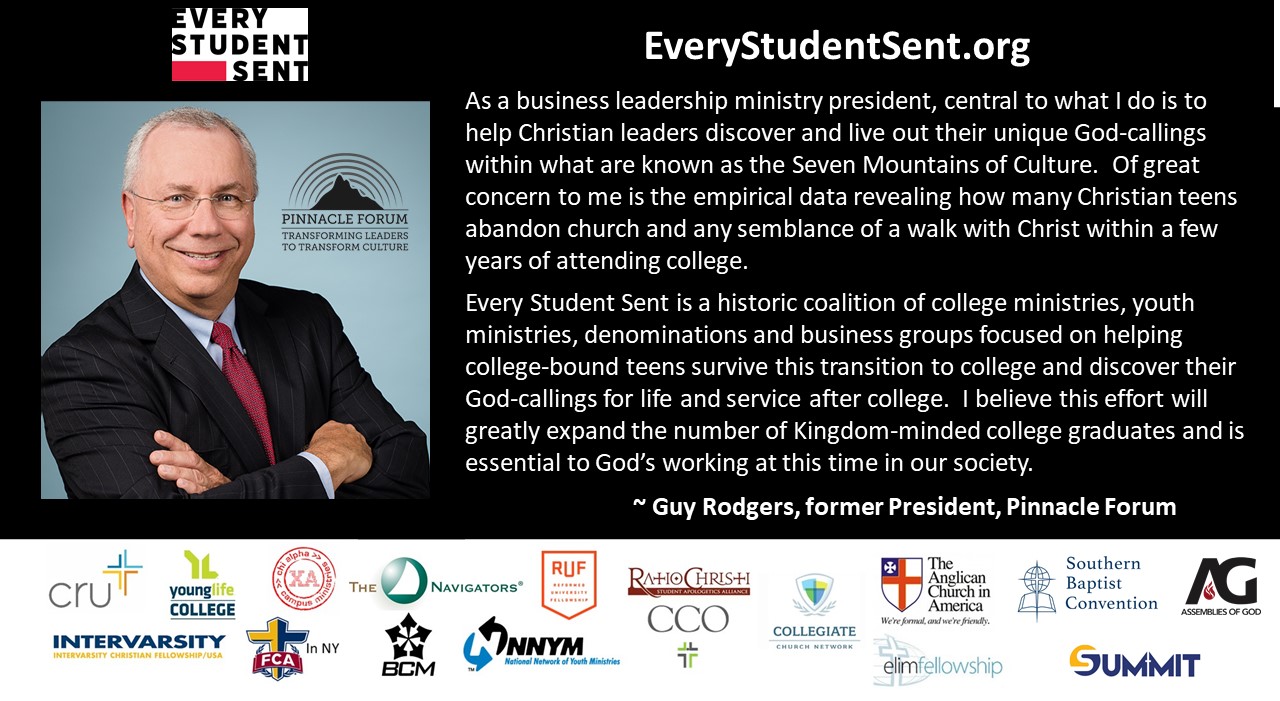 Every Student Sent is also a Social Network
With a look and feel like Facebook, Every Student Sent is also it's own national and local social network for high school and college students as well as church, ministry, school, and business leaders to collaborate and advance discipleship together. You can create your own affinity groups. Log on today and learn how. www.EveryStudentSent.org.